Bringing Service Providers and Businesses Together
Become a 989Concierge Service Provider
Ready for a win win situation?
When a client comes to us we work hard to bring them to service providers we trust; and that is where you come in. We work on behalf of our clients to stay in touch with you on key progress points, and help manage their expectations along the way. 
Clear Communication
We act as a beacon for not only the client's needs but also yours. We work to ensure seamless communication, and ease the "too many chefs in the kitchen" problem you've likely encountered before.
New Leads
We get requests daily, and some continue to surprise us. We bring leads directly to you with no upfront costs.
Streamlined Process
We've got this whole thing down to a science. We keep everything moving and eliminate any potential issues before they come up.
Stay up to date on our latest news & events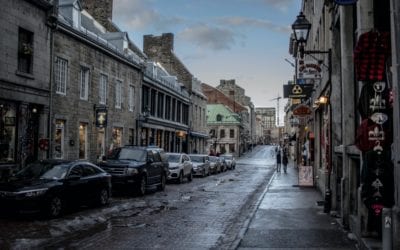 I'd like to share with you how and why I made the leap from a devoted employee to a self-employed entrepreneur. The fact is, my family was getting the last of my energy and I didn't want to sit at a desk all day.  I wanted to pick my son up from school, make him a...