When a client reaches out to us, we get to know them– their strengths, their weaknesses, and everything in between. We do this to identify not only the immediate need, but where we can fill in any gaps in a client's day-to-day workflow. 
We manage several services on behalf of our clients at any given time.
We then reach out to these service providers that we know, trust, and have vetted. Then, we send you a quote so you know what you're getting into financially– no surprises. Then things get moving; we manage the projects, mediate issues, and more. The end result leaves our clients less stressed and able to focus on the key, most important aspects of their businesses.
How this works
The 989 Concierge Process
If you're a business owner in the Great Lakes Bay Region, you are likely spinning a lot of plates. We take some of those plates off your hands by connecting you to service providers in and around Bay City, Saginaw, Midland, and beyond to help you delegate your tasks so that you can focus on what it is that you do best. 
It's kind of like an executive assistant, but SO much more.
We sit down with you to identify not only where you need help, but also key in some areas you might not have thought about yet. From there, we handle the details. We contact the vetted service providers in the fields we've identified, help to define the scope of the project, get the ball rolling, and then act as your dedicated project manager where we keep everything on track and manage any potential conflicts. The end result? Happy business owners and happy service providers. Oh, and a lot less broken plates.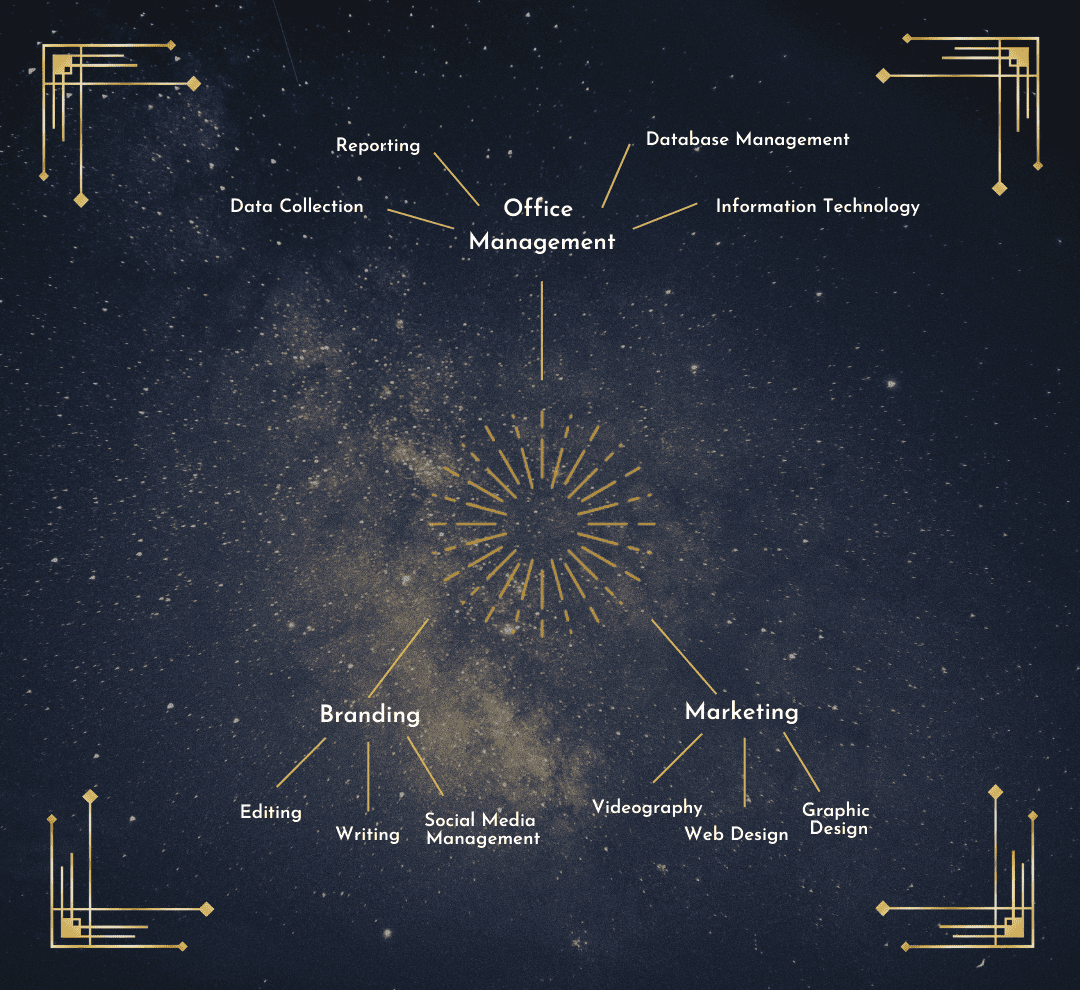 You have a lot on your plate.
Its our goal to help you remove some. We help you partner with key service providers and go a step above to also help navigate any communication barriers, work through progress bench marks, and keep everything moving in the right direction.
We're your business compass.
Stay up to date on our latest news & events