Aligning the stars For Your Business
The only concierge service for professionals in the Great Lakes Bay Region!
Get Started
Supporting Small Businesses in the Great Lakes Bay Region
(but we like to think of it as infinity and beyond).

One Point of Contact, Multiple Coordinated Professionals.
A trusted partner.
989Concierge is a great resource for sustainability and growth in the Great Lakes Bay Region
You don't have to do everything; you simply need to connect with people who are talented in areas that cause you stress and anxiety.  When you focus on what you do best while delegating the rest to someone you trust, you will do great things!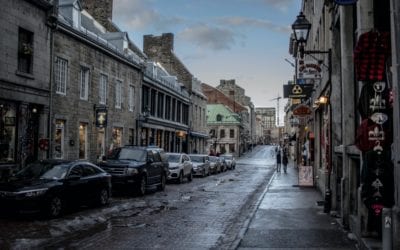 I'd like to share with you how and why I made the leap from a devoted employee to a self-employed entrepreneur. The fact is, my family was getting the last of my energy and I didn't want to sit at a desk all day.  I wanted to pick my son up from school, make him a...
read more
Contact Us
Not ready to work with us yet but have a general question? Drop us a note! We'll get right back to you.
Stay up to date on our latest news & events